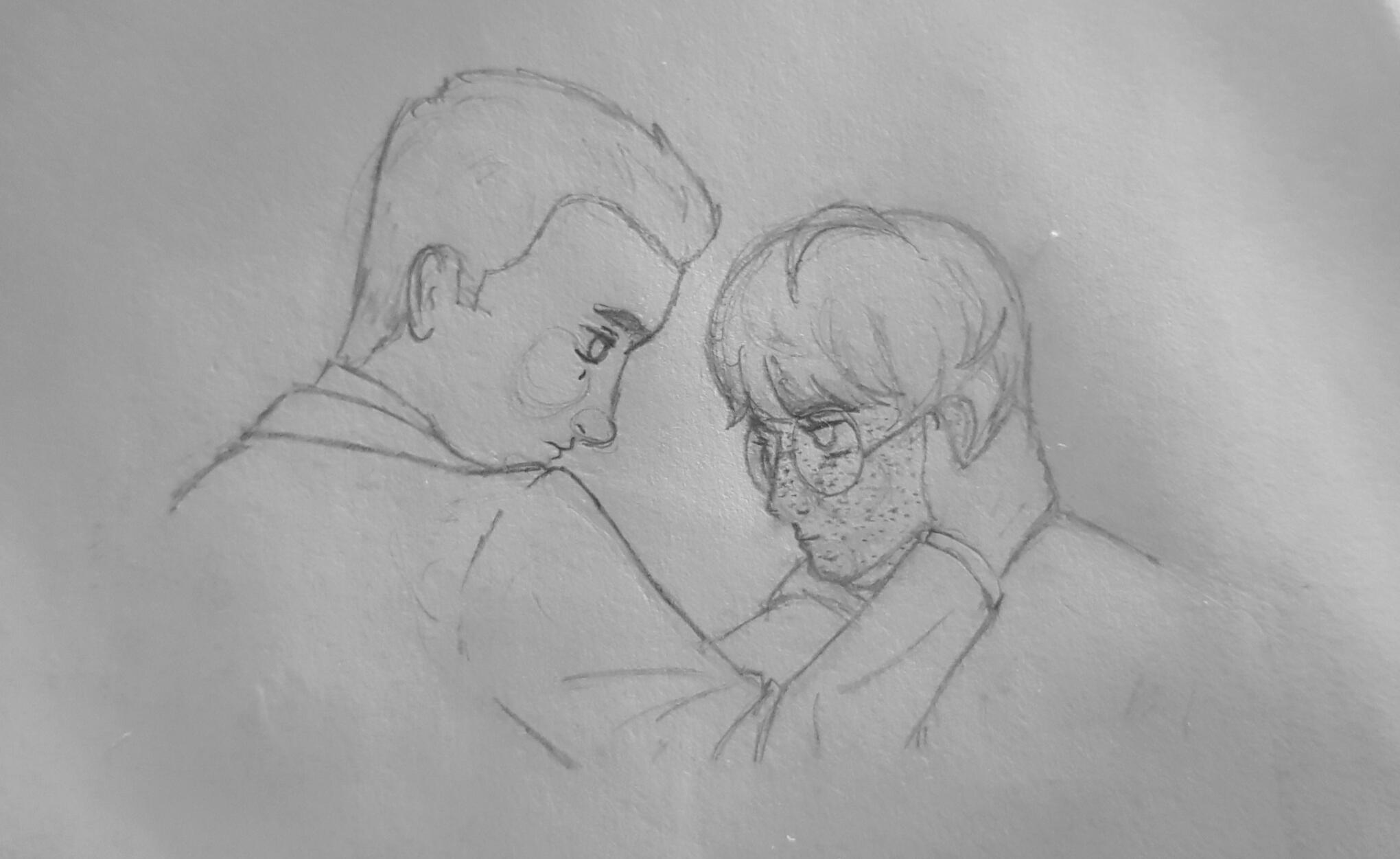 PRICES
15 USD for one character
18 USD for two characters
21 USD for three characters
CONTACT
@juette on tumblr/toyhouse
@iantcs on twitter
jus de fruits#1676 on discord
please contact me if you have any questions or special requests.
YES
canon characters
ocs
oc x canon/selfships
oc x oc
canon x canon
live action characters
humanoid characters
pokemon-like creatures (tentatively, depends on complexity)
NO
furries
NSFW
heavy gore
abusive/incest/pedo ships
real people (except you/your friends)
harry potter, dsmp, hazbin hotel, homestuck
MORE INFO
payment via paypal or ko-fi.i only draw traditionally.i can scan your drawing at no extra cost.i can mail it to you as well, but you will need to cover the shipping fees. (i ship from belgium)i may not draw things that make me uncomfortable and aren't mentioned on the above list.i will not post the drawing publicly without your permission.please credit me everything you use the drawing!!